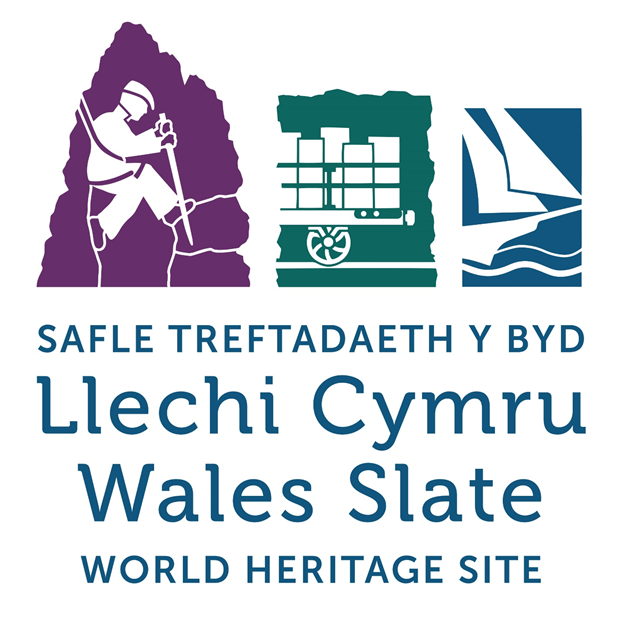 We are delighted to confirm that the submission was inscribed in July 2021, and we are now a component part of a World Heritage Site.
The slate industry has shaped North Wales' physical landscape and its social and economic history for over two centuries. Slate is one of the most geographically widespread building materials from a single source to be found in every continent – Welsh slate 'roofed the nineteenth-century world'!
Slate quarries exported their people, skills, knowledge and technology to quarries all over the world and in turn, learnt from them and their industries. The narrow-gauge railways were a crucial part of the industry's transport system and success, and their designs and engineering were copied worldwide.
The Talyllyn Railway, Bryneglwys quarry and Abergynolwyn village provide amazing snapshots of the extraction, processing, transport and community from the heyday of the North Wales slate industry. The fascinating history of the slate industry in this corner of southern Snowdonia is waiting for you to explore it – climb aboard one of our trains and step back in time!
Walk down to Abergynolwyn village and visit Y Ganolfan (the village community centre) and see the wonderful collection of photographs in the main hall which show the history of Abergynolwyn as a slate quarrying community or follow the Quarryman's Trail from Nant Gwernol station to Bryn Eglwys and see the remains of the slate quarrying past.
Learn about the quarry inclines system by following the Heritage Trail: Quarry Inclines Walk and reading the accompanying leaflet Heritage Trail: Quarry Inclines History
Click here to visit the World Heritage Site bid website.