July 22
@
9:00 am
–
July 23
@
7:00 pm
The Awdry Extravaganza is back for 2023!
Tickets have now SOLD OUT for all special events across the weekend, however there is still plenty to do and enjoy!
Regular train tickets are still available.
ACTIVITIES
The Exhibition will put a range of archive material from both the Talyllyn Railway's Collection and the Official Thomas Archives from Mattel on display. There are 18 viewing slots per day, each slot lasts 25 minutes.
Located at Tywyn Wharf.
The Rev W Awdry's own model railway, Ffarquhar Branch, will be on working display in the Narrow Gauge Railway Museum over the weekend.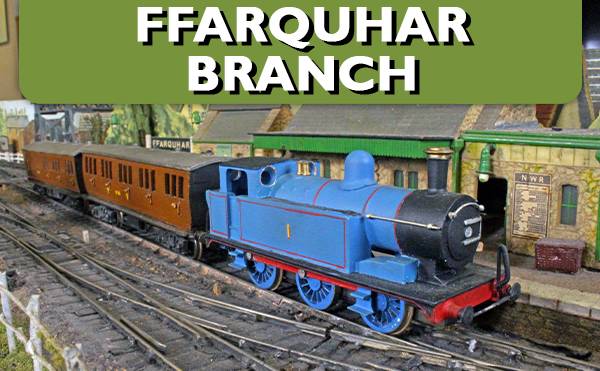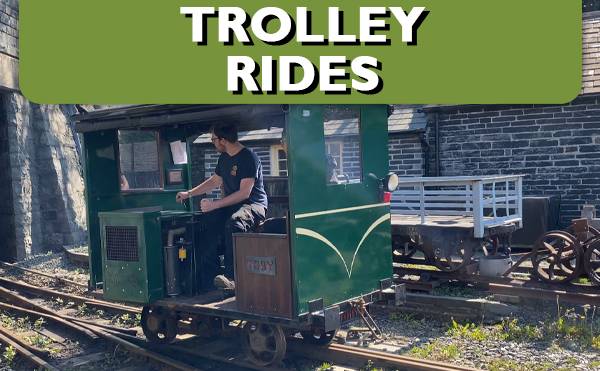 "Ivo's Flying Bedstead", AKA: Mark V, will be giving rides at Tywyn Wharf.

First come, first served – £5
Abergynolwyn Station will play host to various fun activities for all ages, with shuttle rides by Fred the Diesel (Saturday Only) and a model display!

Shuttle departures from Abergynolwyn are at 11:15, 13:00, 14:10 and 15:55 on Saturday Only.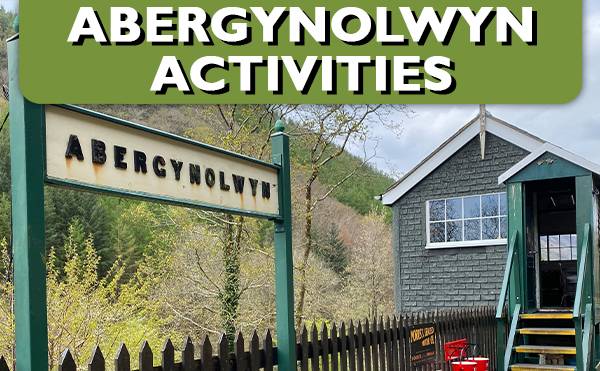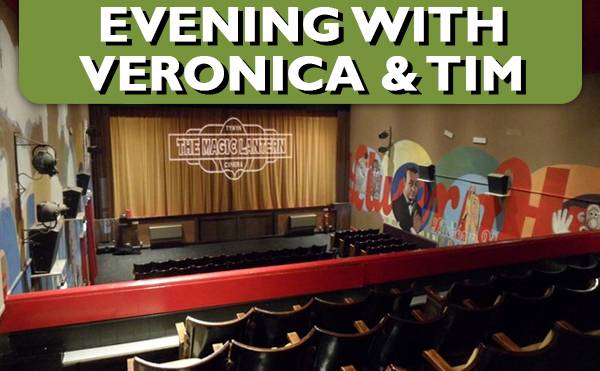 Veronica Chambers – the daughter of the Rev W Awdry – will be taking to the stage at the Magic Lantern Cinema in Tywyn with her talk, "The Thomas the Tank Engine Man" – all about her life growing up with the man himself.

After this, Tim Dunn is back – reading some very special archive material from the Awdry Study collection! Doors open at 6:30pm, show starts at 7:00pm.
SPECIAL TRAINS

He'll be heading a train up the Fathew Valley, with a rather special and exclusive surprise afterwards in Wharf Café!

Departs Tywyn Wharf at 5:15pm on Friday, returning for 7:50pm – with an exclusive surprise afterwards.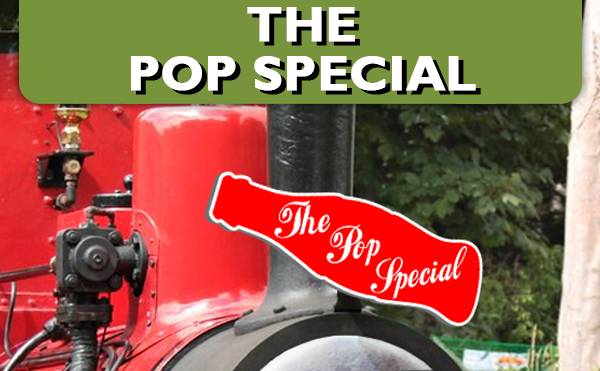 Duncan will be visiting the Talyllyn Railway to haul "The Pop Special"! This train will head up to Abergynolwyn for a spot of lunch and a bottle of pop. Included in your ticket is a goodie bag, food & drink.

Departs Tywyn Wharf at 12:15pm on Saturday and at 1:25pm on Sunday.
The Skarloey Photo Charter will take passengers to some very familiar places with the aim to re-create some iconic views from the Railway Series books!

Departing Tywyn Wharf at 5:50pm on Sunday, returning by around 8:30pm.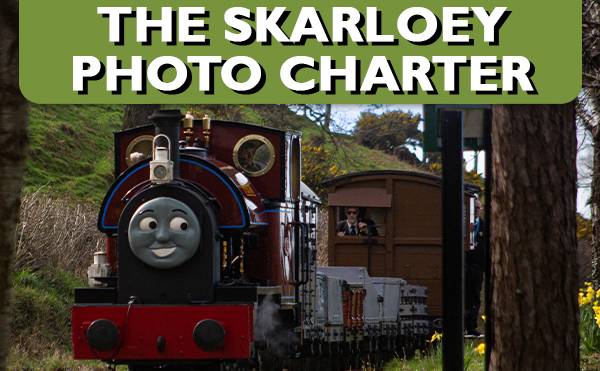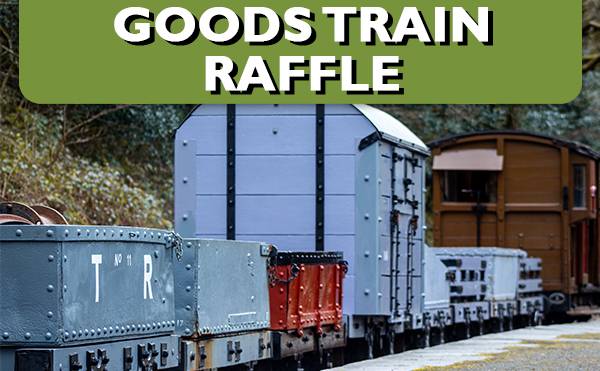 Your chance to win a ride in the Guard's Van where the Rev W Awdry learned to become a Guard!

Running Saturday and Sunday.
For those who can't make the event in person, we will of course be live streaming throughout Saturday to our YouTube channel!

A full stream schedule has been published to our social media channels.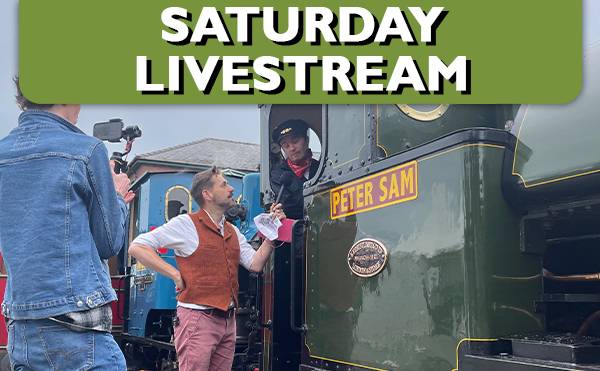 A full timetable is to follow.