In November 2020, we ran a special train to commemorate the last train run during the pre-preservation era.
A bit of history
In the Autumn of 1950 the future of the Talyllyn Railway was very much in doubt. Unusual in being a public railway in the ownership of a single individual it had been kept going by its owner, Sir Henry Haydn Jones, who had bought it in 1911. The quarry it served, also owned by Sir Haydn, had closed in 1946. Sir Haydn, now in his eighties had said he would keep it running as long as he lived and had funded it out of his own pocket. It was in a very dilapidated condition and when Sir Haydn died in July 1950 the railway seemed likely to follow. His widow, Lady Haydn, kept the passenger service running till the end of the summer season; the final train, with Dolgoch, one carriage and the brake van ran on 6th October.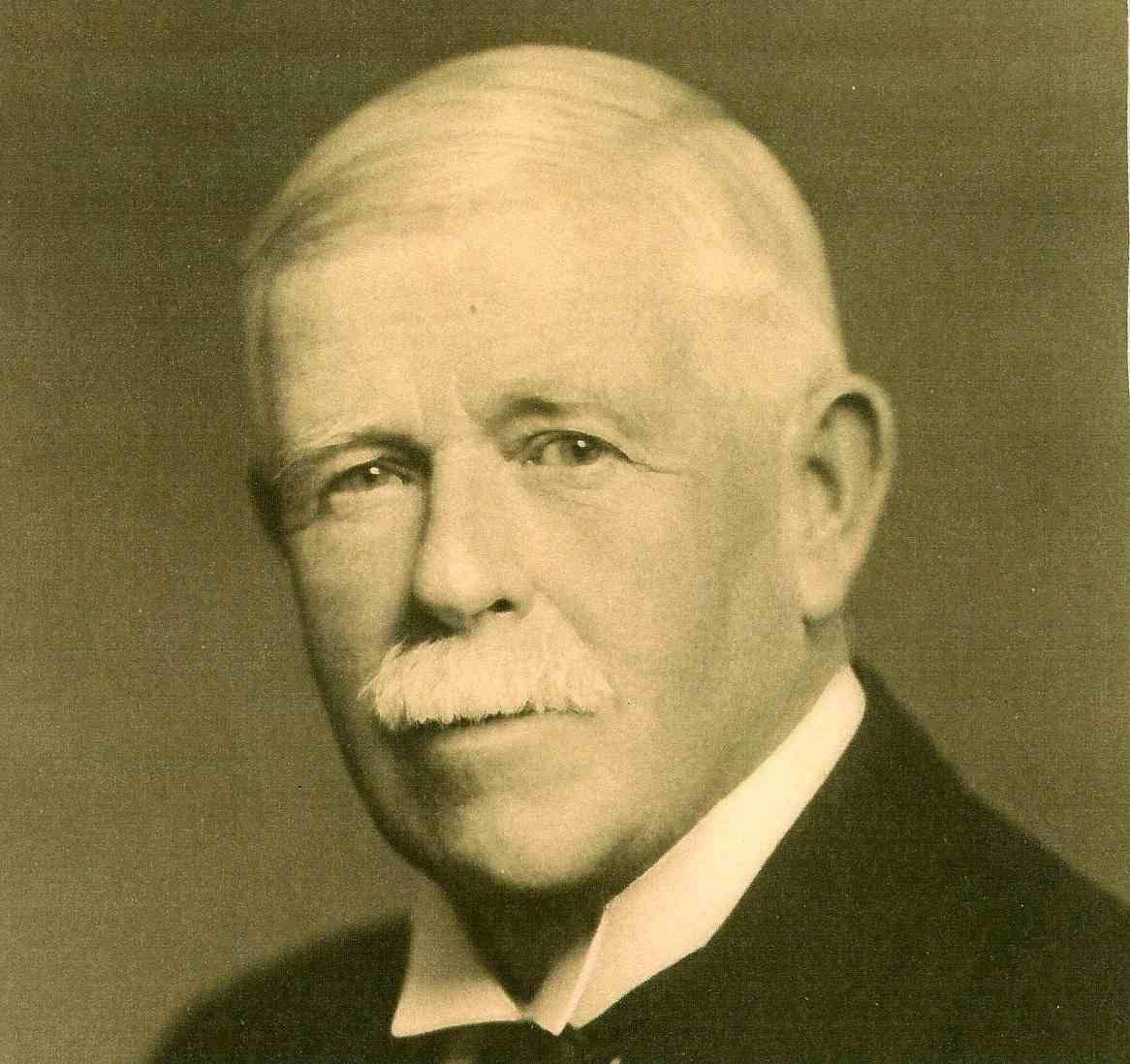 A group of people, including Bill Trinder, Tom Rolt and Owen Prosser had been looking at ways of preserving the Talyllyn and had already been in contact with Sir Haydn and his manager Edward Thomas. Tom called a meeting on 11th October at the Imperial Hotel in Birmingham. About 40 people attended, including Edward Thomas and the meeting formed the Talyllyn Railway Preservation Society and appointed a committee t look into ways of preserving the railway.
At its first meeting on 23rd October two future people were co-opted to the Committee, James Boyd and John Wilkins. Mr Wilkins was a Birmingham industrialist, part of the family owning Wilkins and Mitchell, manufacturers of power presses and other industrial equipment and also Servis washing machines. He was also one of the owners of the Fairbourne Railway which had been bought and restored after the war. As probably the only person on the committee with experience of running a small tourist railway he was asked to go and look at the TR and report back.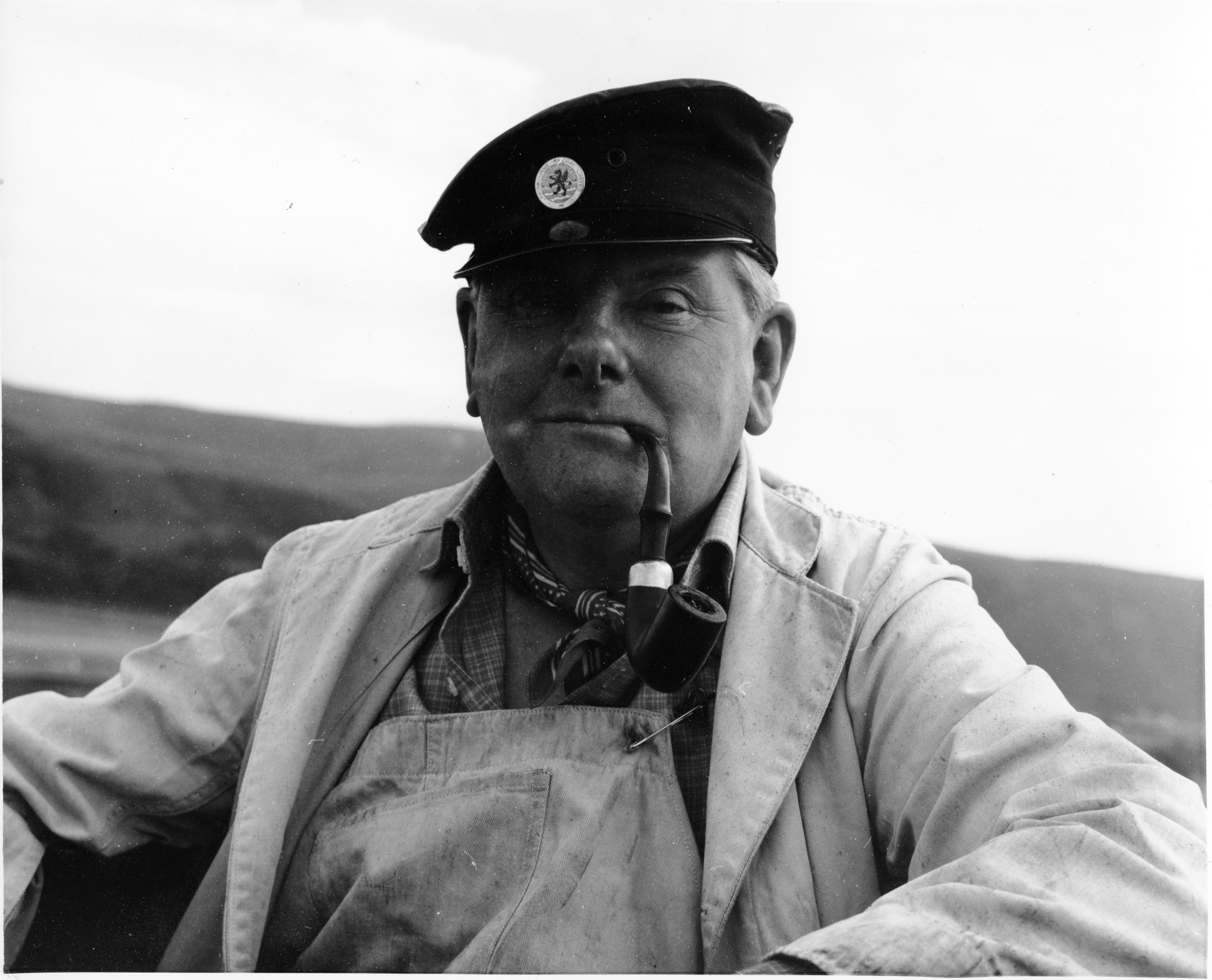 A special train was arranged. The date and formation are not recorded, nor are details of who went. It probably ran in November 1950. It was probably the same formation at the last passenger train, engine, one carriage and the van. Certainly John Wilkins was on the train and probably someone from the Fairbourne and some committee members. Interesting some of the committee had never seen the railway. The train was driven by Dai Jones and Edward Thomas was probably guard. The train ran to Abergynolwyn but on the return journey Dolgoch derailed seriously somewhere east of Brynglas. The party had to walk back.