Children's Parties
Do your children love the Talyllyn Railway? Celebrate their birthday by holding a party at the Talyllyn Railway. Children will enjoy a steam train ride with their friends before returning to our private function rooms at Tywyn Wharf or Abergynolwyn Station to continue the fun.
Celebration Charters
Celebrate an anniversary, birthday or another special occasion by chartering a steam train and inviting friends and family along. Enjoy a steam train ride along the beautiful Fathew valley before returning to our private function rooms at either Tywyn Wharf or Abergynolwyn Station to continue the party.
Hire your own train from £300.00
Special Interests
Charter your own train for your special interest group, be it trains, photography, walking or something else.
Catering
Catering options for all parties, charters and corporate hire are provided at King's Café or Quarryman's Caban,  we can also provide hampers and drinks to take with you on your journey for a picnic if you wish. We can arrange any additional services you may require e.g. cold buffets, cakes, music and entertainment, to help make the event one to remember.
Please contact us to discuss your ideas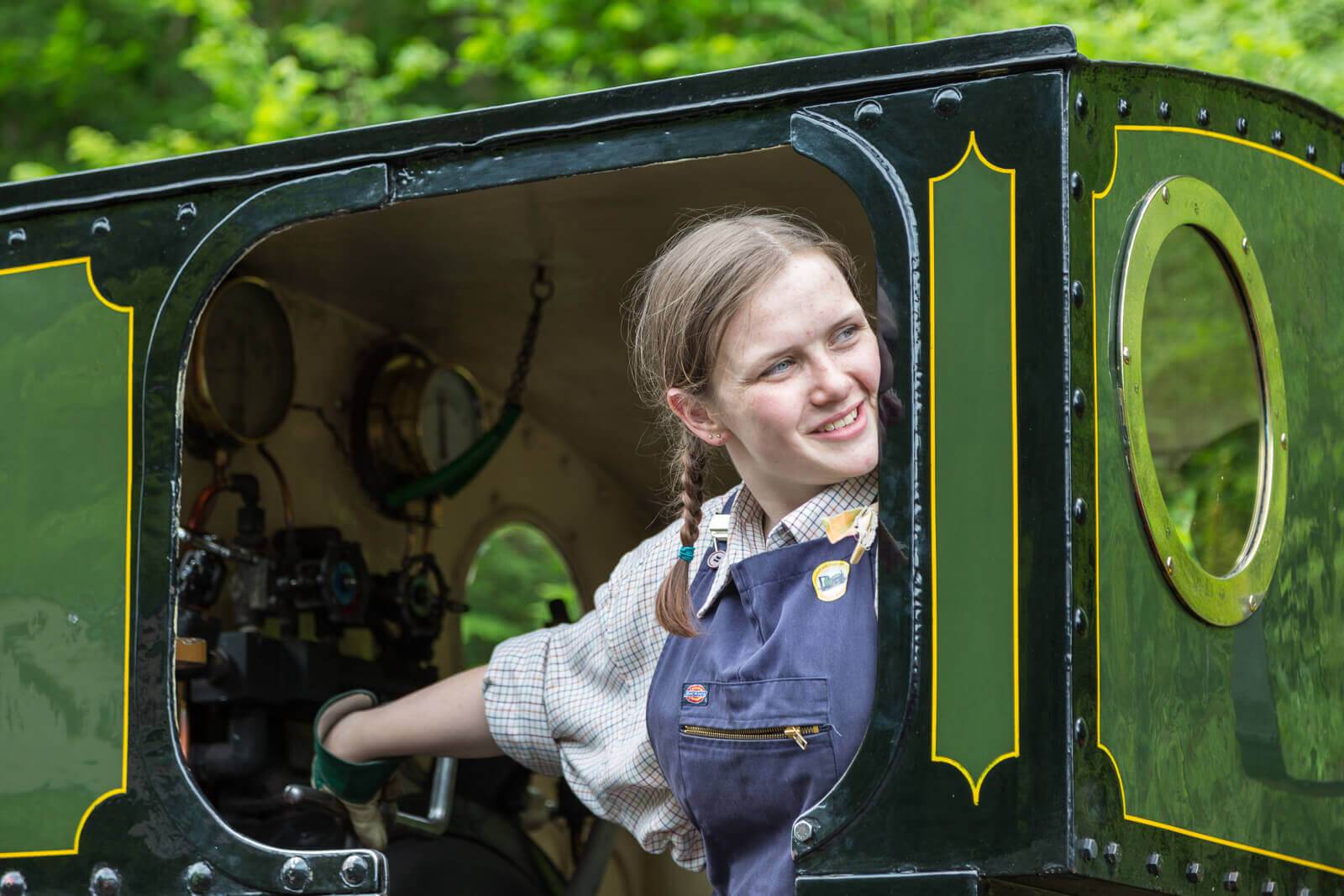 Corporate Hire
We understand the integral role that corporate hospitality plays in developing beneficial business relationships with clients and staff. Our aim is to help you achieve and surpass your company aspirations for any event you are planning.
The Slater Room above King's Café at Tywyn Wharf or the annexe of the Quarryman's Caban at Abergynolwyn are available to hire for meetings, conferences or luncheons. Each area can seat up to 20 people.
All of our trains can be privately hired as an extra treat or as part of a team-building event. For corporate tour information and rates, please Contact us.