August 12, 2022
@
11:00 am
–
August 14, 2022
@
11:30 pm
Our popular summer beer festivals is back for 2022, with real ale, good company and live music!
The event is as normal in the marquees at Tywyn Wharf Station. Open fri-sun from 11am to 11.30pm (or until we run out of been on the Sunday!).
A large selection of 18 real ales, 6 cider plus gin, soft drinks etc. No ticket required, please just turn up. Cash and card welcome.
Saturday – we will have our cafe open for food (from 9am) until 6pm with our normal menu of hot and cold food. From 7pm-9pm (our indoor BBQ!) we have hotdogs, burgers, pizza and fries on offer.
At 8pm our live music from the 'Backtrax' will begin, playing all your favourites until 10pm ish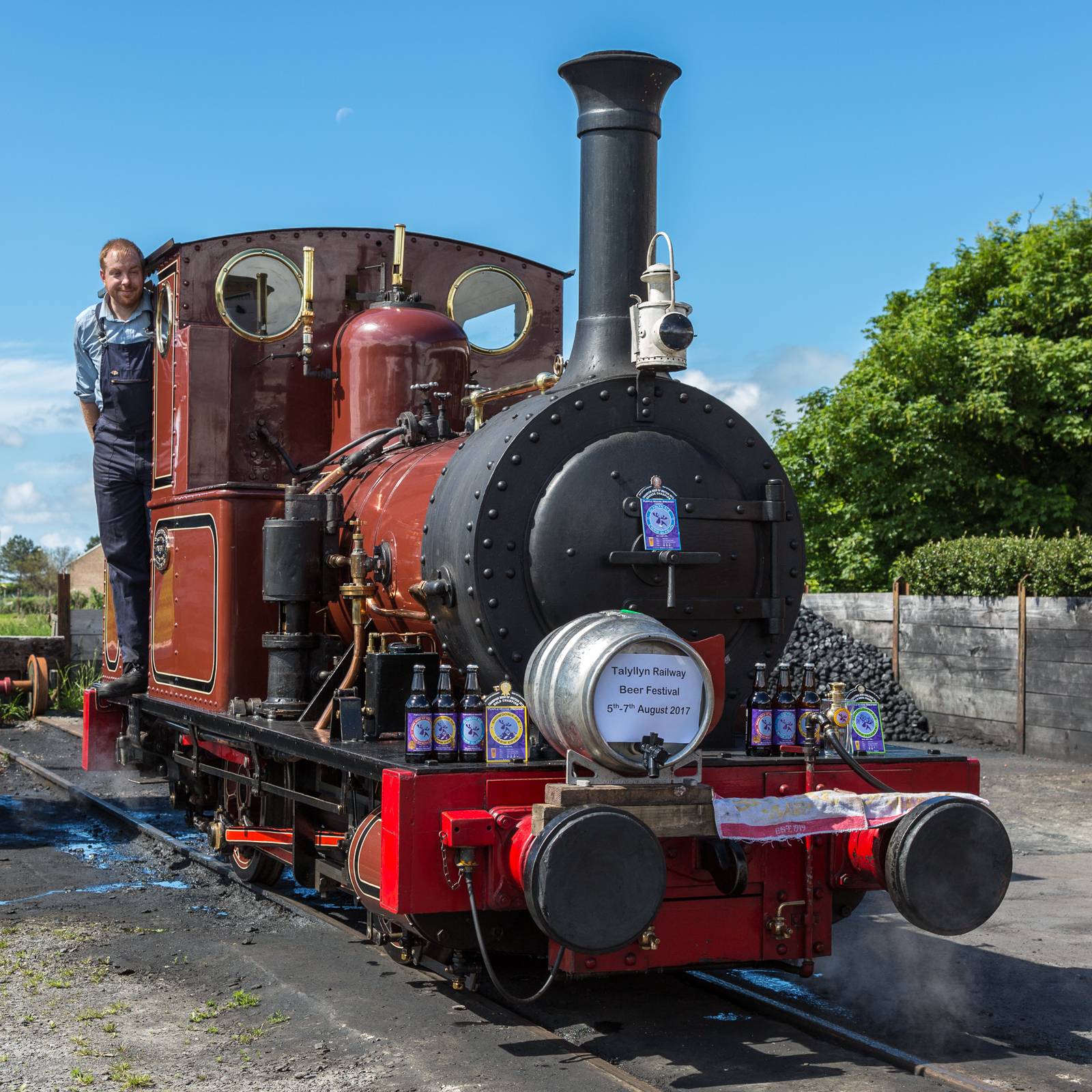 Confirmed list of real ales on offer:
Settle Brewery ribblehead 3.8%
Firebird Parody 4.5%
Wye valley pride rock 4.1%
Hpa 4%
Butty bach 4.5%
Montys brewery old jailhouse 3.9%
Sunshine 4.2%
Fixed wheel chain reaction 4.2%
Wheelie pale 4.1%
Clun brewery Pale 4.1%
Three tuns brewery Solstice 3.9%
Ginger 3.7%
Purple moose:
Darkside of the moose 4.6%
Elderflower ale 4%
High hops 5.5%
Calon Lan 4%
Cider:
Gwyn Y Draig
Happy Daze
Black Dragon
Warrior